Spiritual beings who are the direct followers of the Archangels wanted to spread uniformity over the whole of mankind. If this were given free rein mankind would have been one "indistinguishable species". Other beings had the task of spreading differentiation among mankind so that this wouldn't occur. With the coming of Michael in the nineteenth century, this period of differentiation came to an end.
"These spiritual beings who had to be fought by the Archangel Michael being a time spirit, have always affected the life and evolution of mankind; during the past millenia, prior to the middle of the nineteenth century, their task in the spiritual world was to create differentiation among human beings. ...."





"These spiritual beings, however, against whom the Michaelic principle had to fight, had the task of spreading differentiation among mankind, to split humanity into races and peoples; to bring about all those differences that are connected with the blood and with the nerve temperament. This had to happen. They may be called Ahrimanic beings, and we must realize that the Ahrimanic principle was a necessity in the course of mankind's evolution.





"Now a time of great significance arrived in the evolution of mankind beginning with the forties of the nineteenth century. The time arrived WHEN THE DIVIDED HUMAN RACE HAD TO BE FORMED INTO A UNITY.





"You see, the cosmopolitan views which, to be sure, sometimes turned into cosmopolitan slogans in the eighteenth and first half of the nineteenth century, are simply a reflection of what occurred in the spiritual world. The tendency exists in mankind to wipe out the various differences which were fostered by the blood and nerve temperament. It is not a tendency of the spiritual worlds to create further differences among mankind, but it is a tendency of the spiritual worlds to pour a cosmopolitan element over mankind."



Signs of the times, Michael's Battle and its Reflection on Earth, Lecture 2, Rudolf Steiner.
Rudolf Steiner GA 180, 1918 Jan 5:
"...chauvinism is the remnant of an impulse that once was lived in a very different way......what does the national feeling full of passion show, from which powers does it spring? - From sexuality, only in a different form".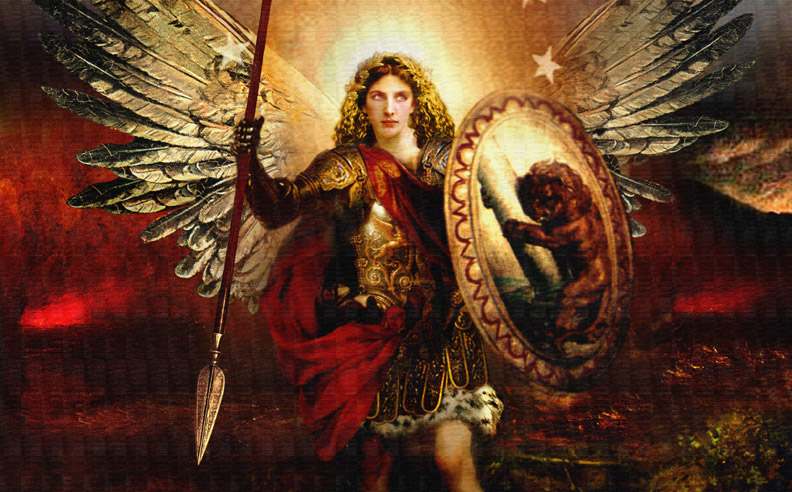 'But always when an age of Michael dawns, a longing begins to arise in mankind to overcome racial distinctions and to spread through all the peoples living on the Earth the highest and most spiritual form of culture produced by that particular age. Michael's rulership is always characterised by the growth of cosmopolitanism, by the spread of a spiritual impulse among peoples who are ready to receive it, no matter what language they speak. Of the seven Archangels who send their impulses into the evolution of humanity, Michael is always the one who gives the cosmopolitan impulse — and at the same time the impulse for the spreading of whatever is of most intrinsic value in a particular epoch.'

- Rudolf Steiner, Karmic Relationships, VI: Lecture VIII
Arnhem, 19th July, 1924